Today I am going to tell you top 10 ways to keep your engine fit and functional. If you love your car and want to be lifelong then you're at the right place, If you will follow these steps then your car will be so smooth and you will make it lifelong.
1 – Engine Oil: –
This is the most important thing you have to pay attention, you've to regular change your oil at every km your company said. Always choose good company oil so that it can minimize your engine friction. Bad company engine oil will give a bad impact on your engine, so keep your engine healthy by changing engine oil regularly.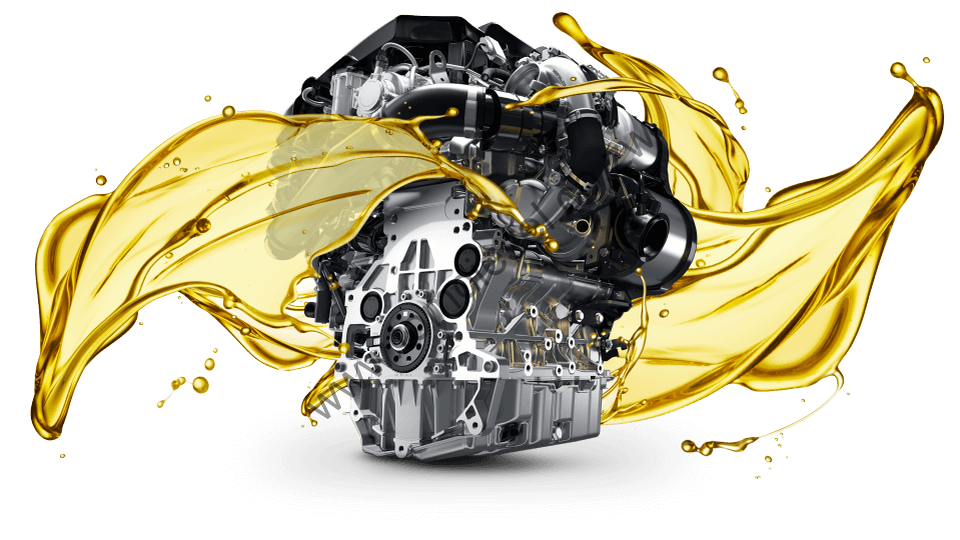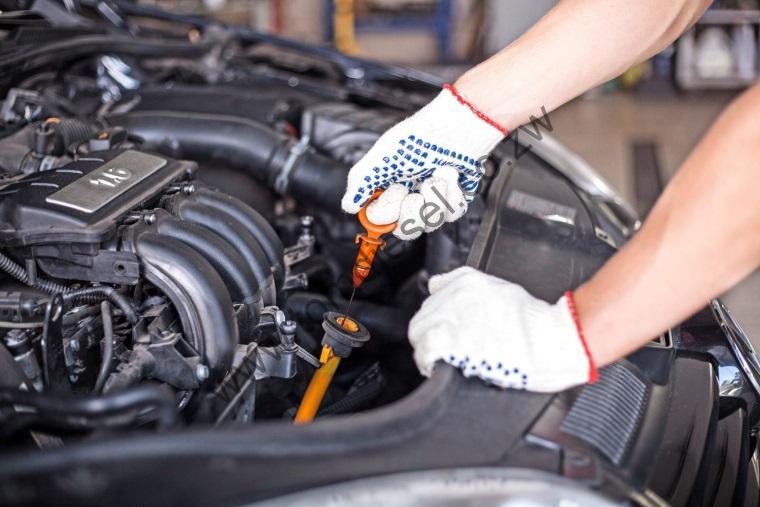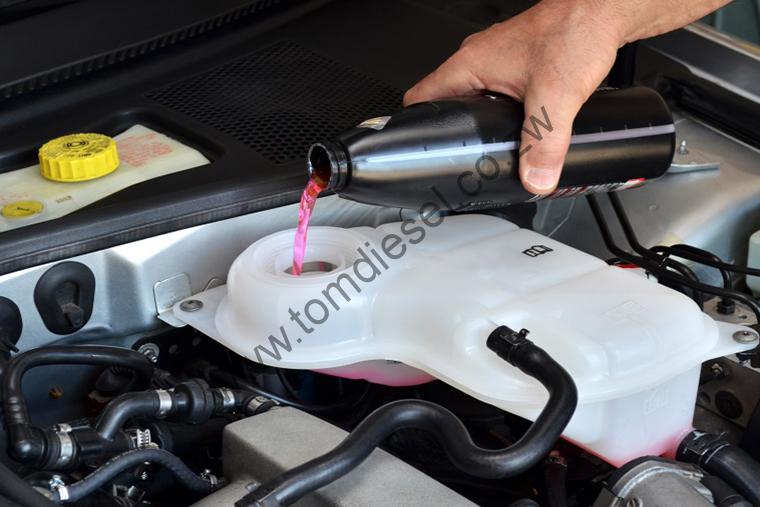 When you've to go on a long ride due to engine combustion it gives a high heat impact on your car's cooling system, Equal ration of coolant and water will be best for your car's cooling system. Shut down your car in case of overheating and always prefer to park your car in shade.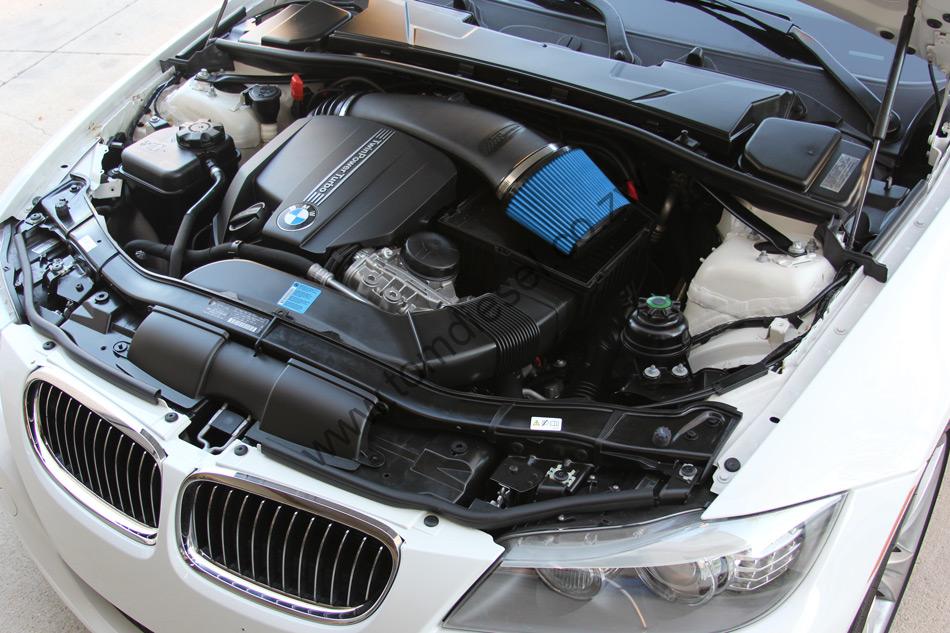 3- Air Filter: –
Car is just like a human body, like whenever we feel tired our body needs oxygen, same as cars too it needs more air to perform more better so always keep your air filter clean you can do it on your own by a pressure air pumps, and make it breath more it'll keep your car engine healthy.
4-Oil Leakages: –
Whenever if you pulled out from a drive way check for the leakages as soon possible and if you find out any leakages you should go to the nearest car service center as soon as possible before you run out of oil.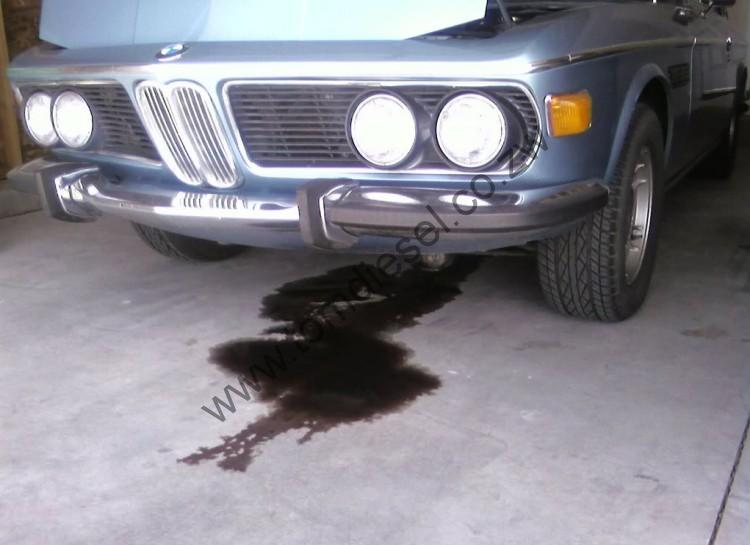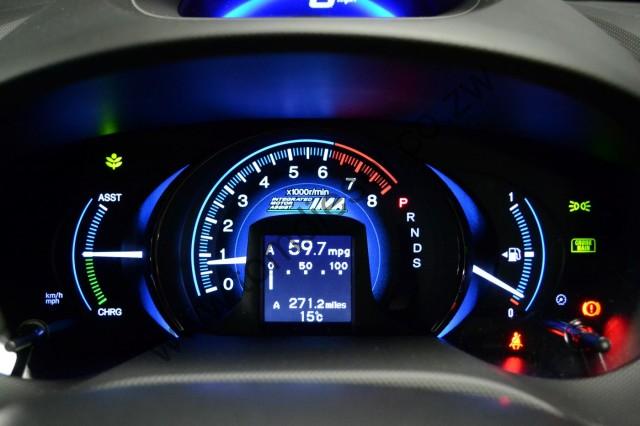 5- Don't Keep Going on Reserve: –
Fuel Contains mini sediments which can make a layer in bottom of0 your fuel tank and when you keep going on reserve the sediments also go through fuel which will cost you fuel filter change and if due to any reason it makes a way through your engine it would be not good for you.
6- Engine Belts: –
Belts play an important role while your car is running, always check cracks and quality of your belts regularly. Whenever you hear some sounds from your hood you should understand it's time to change the belts.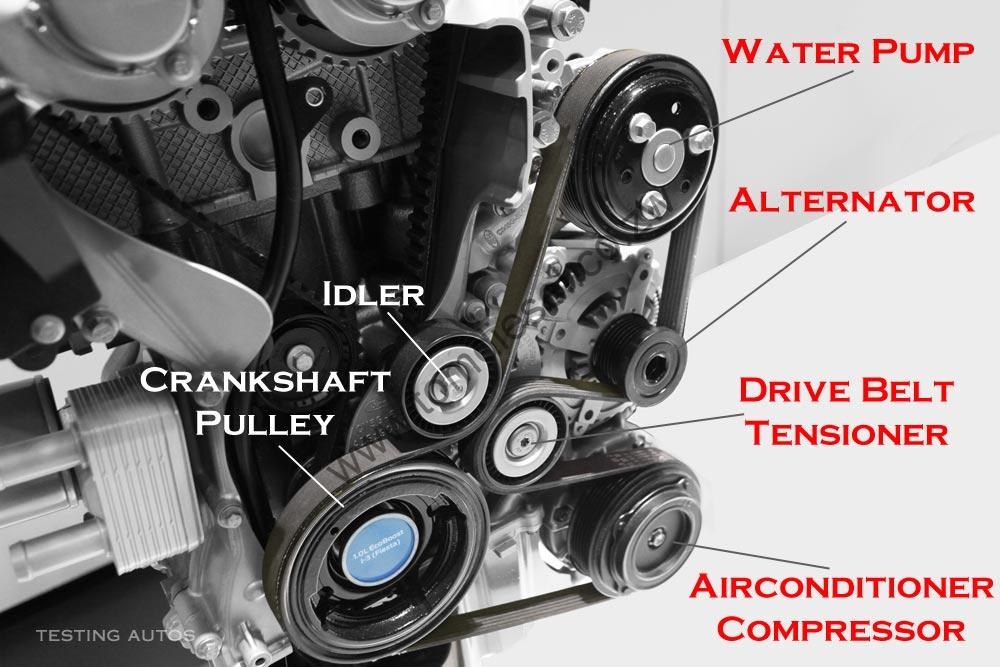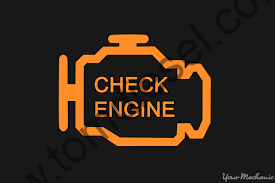 7- Engine Check Light:-
If your engine light is blinking then you need to checkup your engine as soon as a possible because it's an emergency alarm, but if it's just on then you need to checkup also but it's not emergency.
8- Fuel Filters: –
change fuel filters at least every 5000kms so that your engine always get clean fuel and it will keep your engine life long and healthy. If fuel filter is not working properly then your engine will get non filtered oil which is not good.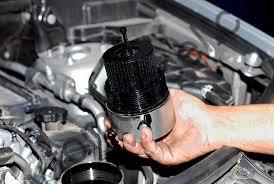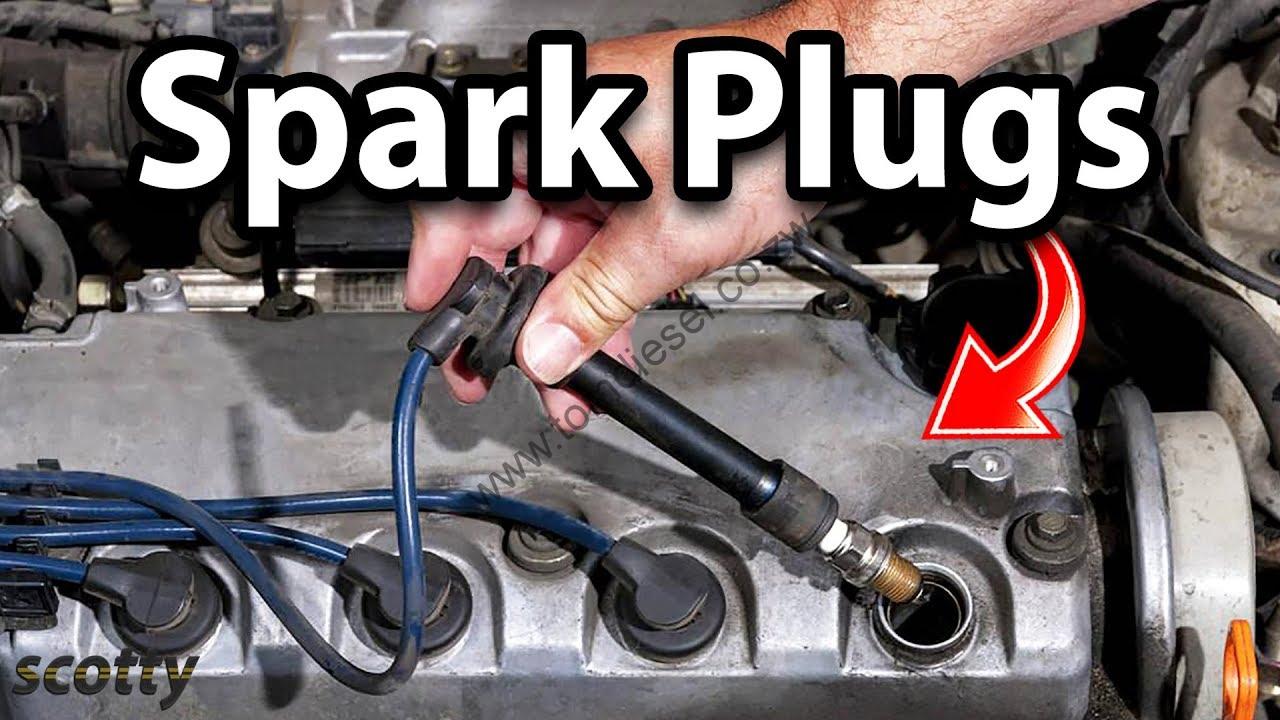 Spark Plugs-
Replace your spark plugs or clean it regularly so that they can generate good amount of spark which is require for your car's engine to start.
10- RPM:-
Don't make your engine blown, prefer to keep running on normal rpm , Like us no one wants to feel exhausted but warm up is good!
All these services are very important; I am a professional and owner of an engine service provider in Zimbabwe. And you can also contact us for:- diesel injectors, tom diesel, injector pump service, how to test injector pump, tom for diesel, diesel tom, diesel injection service, dieselinjector pump, diesel pump calibration, diesel injectors for sale.